Sincerely,
W. E. Marsh
PRESIDENT
Ohio Academy of Firearms

Hello and Welcome. My Name Is William "BILL" Marsh And I Am The Founder
Of The OHIO ACADEMY OF FIREARMS LLC (OAOF)

We At the Academy Will Do Our Part to Educate You In The Proper Means To Safely Handle A Firearm. Our Classes Are Geared To Let You Advance At Your Pace.

We Have Firearms For Your Use At A Nominal Fee To Try. We help You To Decide On A Particular Gun Or Holster If You Don't Know What You Need. We Let You Make The Final Decision On What Firearm You Want To Use.

Whether You Are A Beginner Shooter Or An Advanced One, We Have Structured Our Classes To Teach You The Required Lessons To Enable You To Get Proficient With A Hand Gun For Your Protection And Protection Of Your Loved Ones And The Endangered. Of Course Practice is Up To You.

Please Browse Our Site And Decide What Class Or Classes You Need. Then Go To The Application Page. There You Will Find Information To Send.

Thank You In Advance For Your Consideration In Our School. We At The Academy Are Eager To Serve Your Firearms Educational Needs And We Welcome You To Our Site. We Hope To See You In One Or All Of Our Classes Real Soon.
US ARMY
CERTIFIED
TRAINED
INSTRUCTORS
PROUD OF OUR
COUNTRY'S VETRANS
PROUD OF OUR STATE
NRA
CERTIFIED
INSTRUCTORS
LAW
ENFORCEMENT
TRAINED
INSTRUCTORS
Please Select From
The Above Menu


PLEASE VIEW OUR NATIONAL RIFLE ASSOCIATION AFFILIATION CERTIFICATE
WELCOME
NRA
CERTIFIED
CHIEF RANGE
OFFICERS
SEE MENU CLASS SCHEDULE FOR CLASS DATES
Posted 10 MAR 2022
Please Browse Our Links For Your Pleasure
NRA
CERTIFIED
TRAINING
COUNSELORS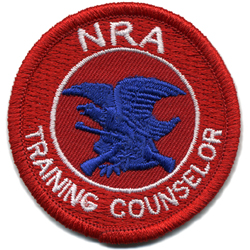 CLICK LOGO ABOVE TO JOIN THE NRA & SAVE 10$ YOUR GUN RIGHTS ARE AT STAKE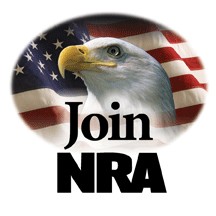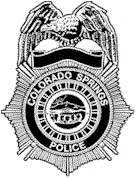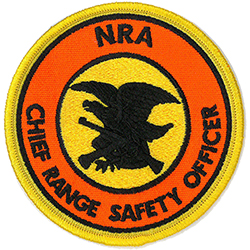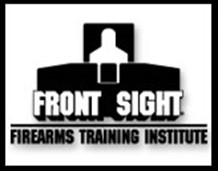 GUARDIAN
LIFE
MEMBER
Sincerely,
Ken Swift
Senior Instructor
Ohio Academy of Firearms