OUR SENIOR STAFF
ALL OF OUR STAFF ARE NRA CERTIFIED NRA INSTRUCTORS AND MEMBERS AND HAVE A CONCEALED CARRY PERMIT FROM THE STATE OF OHIO. BILL HAS TWO ADDITIONAL PERMITS FROM THE STATES OF PENNSYLVANIA AND UTAH.
Posted 23 JAN 20179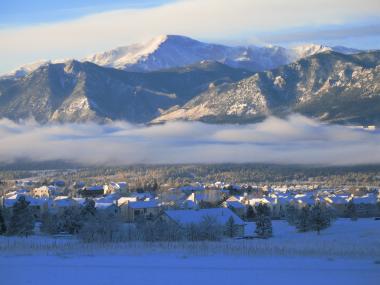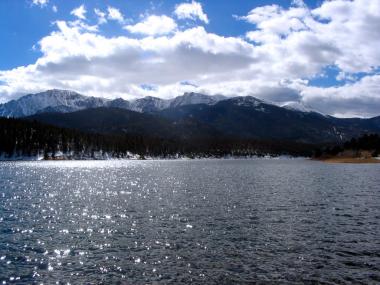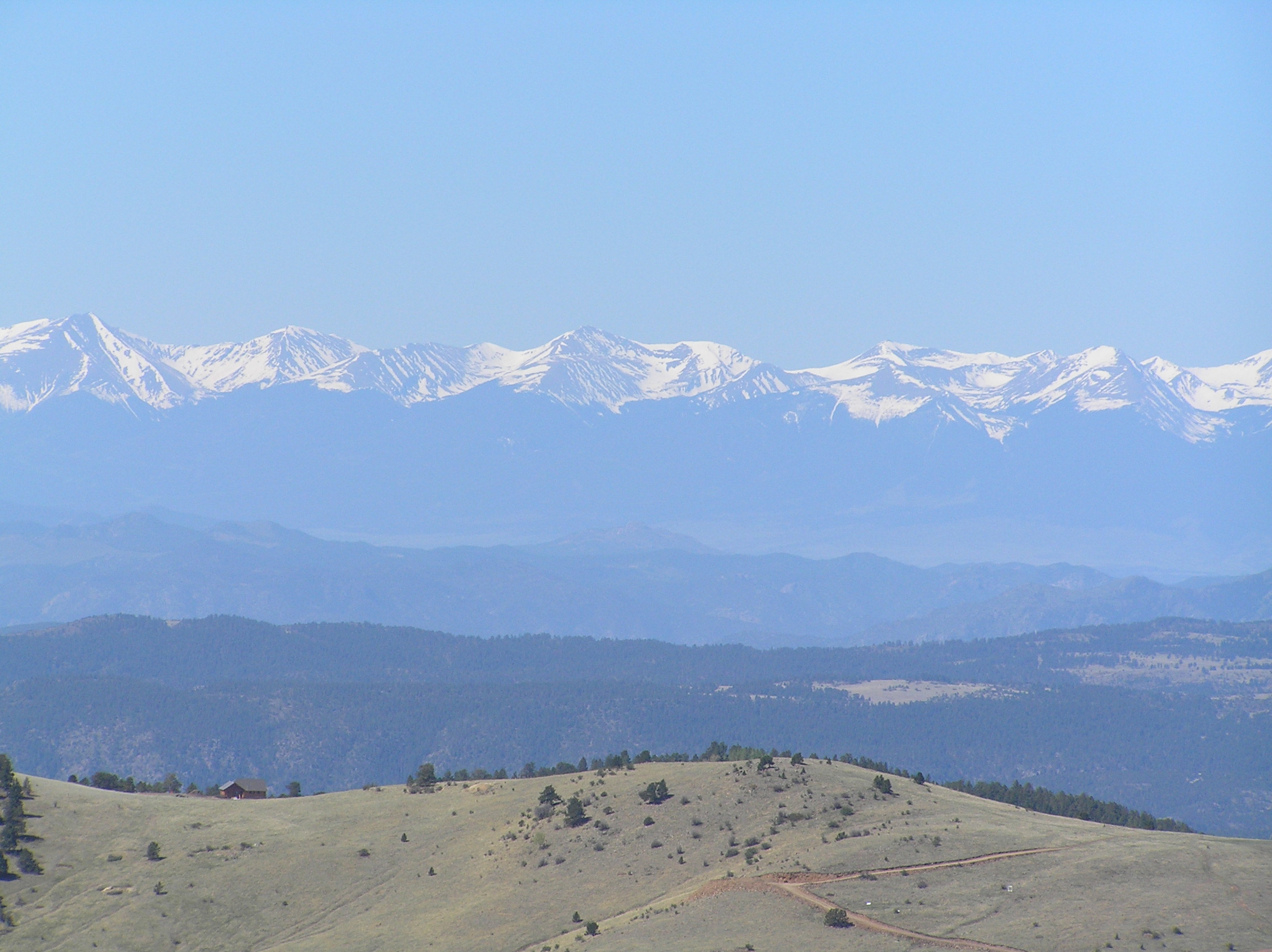 OHIO ACADEMY OF FIREARMS LLC
PLEASE SCROLL DOWN TO SEE ALL OF THE CONTENTS
WILLIAM "BILL" MARSH is President And Owner Of The Ohio Academy of Firearms LLC and the Colorado School Of Firearms LLC In Colorado Springs, Colorado. Bill Holds A Federal Government "Masters Certificate" In The Care Use And Maintenance Of All Military Pistols, Revolvers, Rifles, Mortars, Machine Guns, Aircraft Armament Weapon Systems And Soviet Small Arms.
He is a Certified NRA instructor in 6 Disciplines that include; Basic Rifle, Pistol, Home Firearms Safety, Range Safety Officer, Chief Range Safety Officer and Refuse To Be A Victim. He is a Regional Counselor for Refuse To Be A Victim Instructor trainer and a Training Counselor for The NRA and can teach Certified Instructor Classes for; Pistol, Rifle, Home Firearms Safety, Range Safety Officer And Chief Range Safety Officer.

BILL Holds A Colorado State Teaching Certificate, and Has Two GS-9 Government Ratings As A Military Weapons Instructor And A Weapons Specialist. He has Taught Firearms Curriculums For Two Universities For 7 Years While In The Military. He Is A Veteran Of Two Combat Tours In Vietnam And Retired As A First Sergeant After Serving For 25 Years. He is also a Military Range Certified Safety Management Officer. He holds 4 Distinguished Expert Winchester Marksman Medals in Pistol and Rifle. Bill Is An Expert Marksman With a Pistol, Rifle And Machine Guns.

BILL Was Is The Primary Master Weapons Instructor At Fort Carson's Troop Logistics School in Colorado Springs. Bill Is A Long Time Life Member Of The National Rifle Association (NRA),The Veterans Of Foreign Wars (VFW) The 1st Calvary Association, (1STCAV) And American Veterans. (AMVETS) He Is Also A Member Of The United States Concealed Carry Association (USCCA), and The VFW. Our Academy is also Affiliated With The National Rifle Association With a Membership In The NRA Business Alliance.


DAVE Is Contracted As a Senior Instructor and Senior Range Safety Officer For The Ohio Academy Of Firearms He Is An NRA Certified Instructor and a Trained And Certified Law Enforcement Officer. He Also Received NRA Training As A Firearms Instructor And Range Officer. He is a Certified NRA instructor for Refuse To Be A Victim Seminars, He Is Responsible For Teaching All Aspects Of Our Classes, and Instructs our"Live Fire" Shooting On Various Ranges That Include: Firearm Safety Familiarization And Use, Range Use, Control Of Live Loaded Firearms, How To Use A Bench Rest, Proper Sight Alignment, Laser Safety Precautions, Proper Stance, Grip Control, Trigger Pull and Follow Through Plus Breath Control. Dave's Love Of Shooting Coupled With His Expert Shooting Ability And An Expert On Range Operations Have Made Him An Invaluable Asset To the Academy. Dave is a Life Member of the NRA.

BARBARA is Contracted As An Administrative And Training Officer For The Academy And Is The Cement That Holds The Company Together. She Handles All The Records And Financial Reports For The Company. Barbara Has A Love Of Shooting Also And Shoots Very Well With Or Without Laser Sights. She holds an Expert Winchester Marksman Medal in Pistol. Her Management Abilities Have Made Her An Invaluable Asset To the Acedmy.

Please Browse Our Links For Your Pleasure