REFUSE TO BE A VICTIM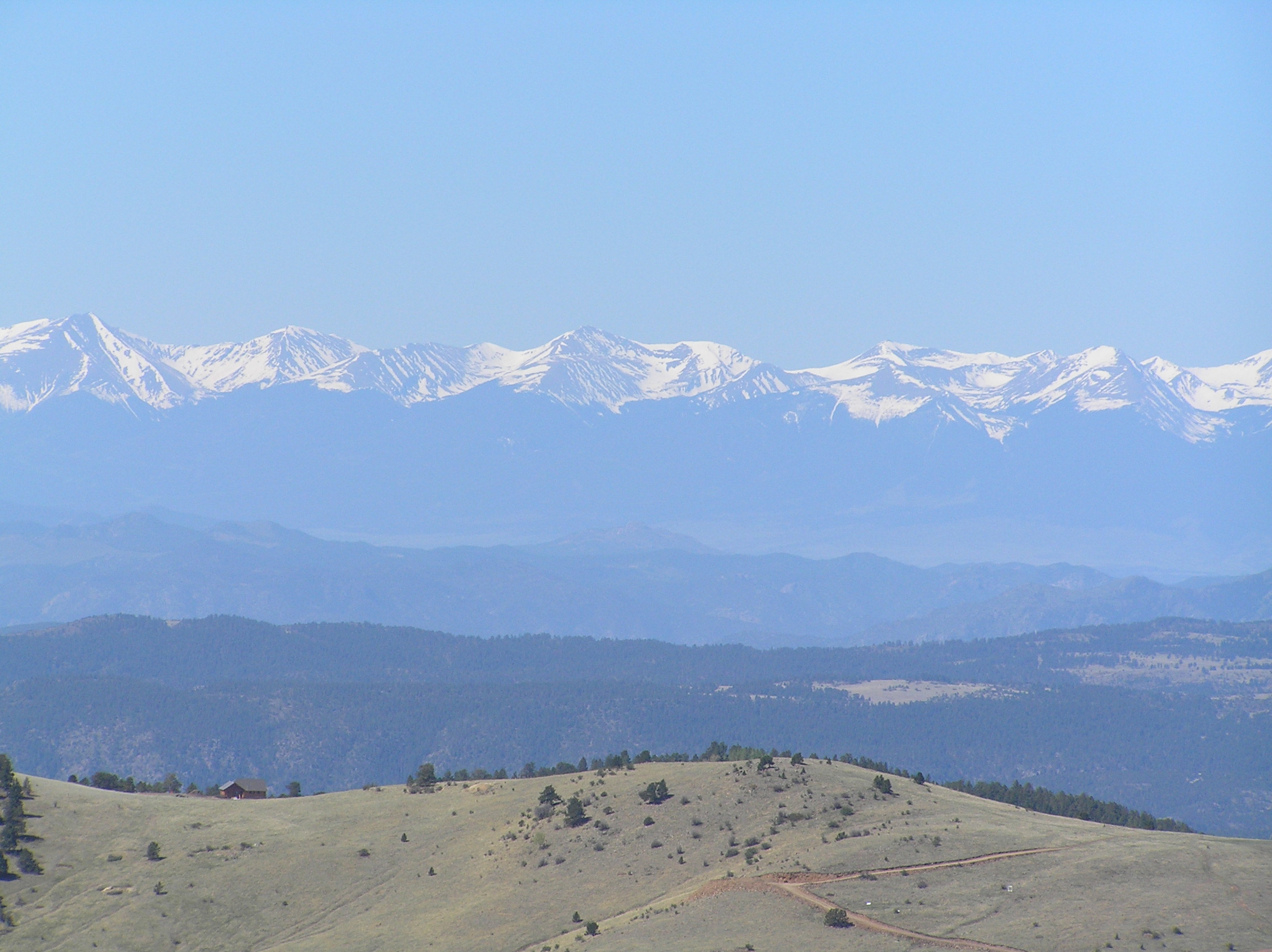 Posted 23 JAN 2017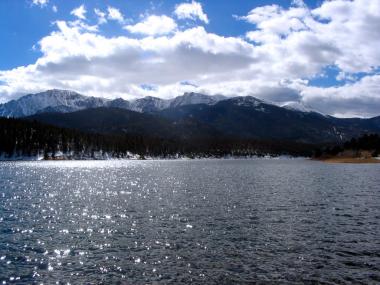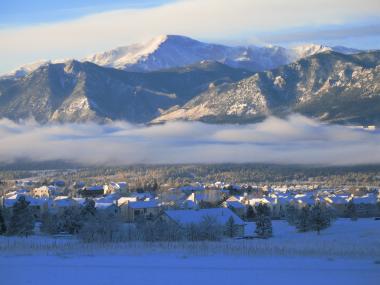 COLORADO SCHOOL OF FIREARMS LLC
REFUSE TO BE A VICTIM
PLEAE CALL THE SCHOOL FOR THIS CLASS INFORMATION

Bill @ 719-229-9808 Tim @ 719-439-7777
(NOTE): Be Sure And Call The School 24 Hours In Advance Of Your Class Date For Class Confirmation!
A. Free Coffee is Available all day.
B. The Cost Of This Seminar is $55.00 And Includes Your Books.
C. Breakfast is Available At the Hotel Restaurant (Buffet All You Can Eat For $5.95 0700-1000).
D. Please Remit Down Payment For Your Class As Early As Possible To Reserve Your Seat.
E. If One Person Brings Four Paid Persons That Person Gets A Free Seminar.
NOTE THIS COST IS BASED ON 10 ATTENDING IT WILL BE MORE FOR LESS ATTENDING.
REFUSE TO BE A VICTIM
COURSE SYLLABUS
A 4 HOUR COURSE

I. INTRODUCTION
Background
Legal Aspects

II. THE PSYCHOLOGY OF CRIMINAL PREDATORS

III. MENTAL PREPAREDNESS
Levels of Awareness
Mental Conditioning
Ramifications and Outcomes

IV. HOME SECURITY
Doors, Windows and Locks
Lighting
Shrubbery
Alarms
Dogs
Keys
Visitors
Revealing Your Schedule
Mailbox Services

V. PHYSICAL SECURITY
Awareness, Intuition, Mindset and Boundaries
Using Automated Teller Machines (ATMs)
Walking
Using Elevators
Using Buses and Subways
Being Cautious When Lights Don't Function
Being Cautious with Briefcases, Purses and Wallets
Public Laundry Room Safety
Public Rest room Safety
Other Activities

VI. AUTOMOBILE SECURITY
Approaching, Entering and Exiting Your Car
Dealing with Breakdowns
Reacting to an Accident
Reacting to a Police Car (Marked or Unmarked)
Hitchhikers and Strangers
Dealing with Road Rage
Vehicle Theft Prevention Devices
Carjacking

VII. OUT-OF-TOWN TRAVEL SECURITY
Airport Security
Automobile Rentals
Taxis and Private Hire Vehicles
Public Transportation
Accommodations
Traveling to a Foreign Country
Don't Forget Back Home

VIII. TECHNOLOGICAL SECURITY
Phone Security
Identity (Personal Information) Theft
Banking Scams
Cyber fraud - Electronic Theft on the Internet
Cyber stalking or Cyber bullying - Stalking via the Internet

IX. SELF-DEFENSE PHYSICAL TRAINING
Locating Training Courses
Investigating Training Courses
Making the Commitment

X. PERSONAL 'PROTECTION DEVICES
Personal Alarms
Tear Gas and Mace
Pepper Sprays and Foams
Batons
Other Devices

XI. SPECIAL TEACHING MODULES
Module 1: In the Workplace
Basic Measures
Working Alone
Interacting with Co-Workers
Workplace Violence
Miscellaneous
Module 2 A: Parents and Children - from Pre-School
through High School
Protecting Young Children (Pre-School through Elementary School)
Protecting Older Children (Middle School through High School)
Module 2 B: College Students - Staying Safe on Campus
Module 3: Senior Citizens and Persons with Physical Disabilities
Background and Scope
Personal Protection Devices
Inside Your Home
Outside Your Home
Travel Tips
Abuse
Financial Abuse
Using Local Government Agencies and Services

XII. DOMESTIC VIOLENCE AND STALKING
XIII. CLOSING REMARKS


































































REFUSE TOP BE A VICTIM
COURSE SYLLABUS A 4 HOUR COURSE
I. INTRODUCTION
Background
Legal Aspects



II. THE PSYCHOLOGY OF CRIMINAL PREDATORS
III. MENTAL PREPAREDNESS
Levels of Awareness
Mental Conditioning
Ramifications and Outcomes
IV. HOME SECURITY
Doors, Windows and Locks
Lighting
Shrubbery
Alarms
Dogs
Keys
Visitors
Revealing Your Schedule
1. Mailbox Services
V. PHYSICAL SECURITY
Awareness, Intuition, Mindset and Boundaries
Using Automated Teller Machines (ATMs)
Walking
Using Elevators
Using Buses and Subways
Being Cautious When Lights Don't Function
Being Cautious with Briefcases, Purses and Wallets
Public Laundry Room Safety
Public Restroom Safety
Other Activities
VI. AUTOMOBILE SECURITY
Approaching, Entering and Exiting Your Car
Dealing with Breakdowns
Reacting to an Accident
Reacting to a Police Car (Marked or Unmarked)
Hitchhikers and Strangers
Dealing with Road Rage
Vehicle Theft Prevention Devices
Carjacking
VII. OUT-OF-TOWN TRAVEL SECURITY
Airport Security
Automobile Rentals
Taxis and Private Hire Vehicles
Public Transportation
Accommodations
Traveling to a Foreign Country
Don't Forget Back Home

VIII. TECHNOLOGICAL SECURITY
Phone Security
Identity (Personal Information) Theft
Banking Scams
Cyber fraud - Electronic Theft on the Internet
Cyberstalking or Cyberbullying - Stalking via the Internet
IX. SELF-DEFENSE PHYSICAL TRAINING
Locating Training Courses
Investigating Training Courses
Making the Commitment
X. PERSONAL 'PROTECTION DEVICES
Personal Alarms
Tear Gas and Mace
Pepper Sprays and Foams
Batons
Other Devices


XI. SPECIAL TEACHING MODULES
Module 1: In the Workplace
Basic Measures
Working Alone
Interacting with Co-Workers
Workplace Violence
Miscellaneous
Module 2 A: Parents and Children - from Pre-School
through High School
Protecting Young Children (Pre-School through Elementary School)
Protecting Older Children (Middle School through High School)
Module 2 B: College Students - Staying Safe on Campus
Module 3: Senior Citizens and Persons with Physical Disabilities
Background and Scope
Personal Protection Devices
Inside Your Home
Outside Your Home
Travel Tips
Abuse
Financial Abuse
Using Local Government Agencies and Services

XII. DOMESTIC VIOLENCE AND STALKING
XIII. CLOSING REMARKS

Please Browse Our Links For Your Pleasure