BASIC CONCEALED CARRY CLASS SYLLABUS
PREREQUISITES: Bring an unloaded and cased firearm that has been cleaned in accordance with your owner's manual.

LESSON I
1. Ohio Academy Of Firearms Safety Rules for adults and children.
2. Fundamentals And Basic Make Up Of A Pistol (Automatic And Revolver)
3. Clearing Procedures For Your Revolver Or Automatic Pistol.
4. Care And Storage Of Ammunition, Their Makeup, And How They Work.

LESSON II
1. Ohio Revised Statutes (Laws for Concealed Carry)
2. What is Reciprocity? Who Has It? How Does It Apply To My Permit?
3. What Self Defense Ammunition Should I Use?

LESSON III
1. Shooting Fundamentals. (Eye Dominance Determination)
2. Shooting Fundamentals. (Learning And Choosing A Grip and Stance)
3. Shooting Fundamentals. (Proper Breathing/Sight Alignment/Picture/Trigger Pull and Follow Through)
4. Shooting Fundamentals. (The Two Most important Fundamentals In Pistol Shooting)
5. Demonstrations and student practice of Bench, Weaver, Chapman and Isosceles.
6. Drill And Practice Sight Alignment With Iron Sights And Laser Sights.

LESSON IV
1. What Are Awareness Levels. (WHITE) (YELLOW) (ORANGE) (RED)
2. Use of Physical And Deadly Force. (What Do You Do After The Shooting)?
3. How To Properly Clean And Store A Firearm And Ammunition.
4. Range Safety Procedures And Range Commands.
NOTE: Live-Fire Range Shooting Test Will Be Administered For School Certification.

RANGE FIRING TABLES
Warm up:
Shooting bench 21 feet 5 rounds maximum three times (Goal All inside 7 inch bulls eye)

NOTE: DISTANCE FOR THE FOLLOWING WILL BE AT 21 FEET MINIMUM SHOOTING AT A 7 INCH BULLS EYE TARGET.
TABLE 1. Shooting Weaver Stance. (15 rounds)
TABLE 2. Shooting Chapman Stance. (Modified Weaver 15 rounds)
TABLE 3. Shooting Isosceles Stance. (15 rounds)
TABLE 4. Shooting Bench 21 feet. (5 rounds in a 7 inch bulls eye) Student will be given three attempts and if failed must return to another class. No refund will be given but no charge to Attend another class. Upon Successful Completion Of A Range Firing Test, A Presentation Of A Raised Seal Graduation Certificate Will Be Awarded To The Student By The School President.




















PLEASE SCROLL DOWN TO SEE ALL OF THE COURSE CONTENTS
OHIO ACADEMY OF FIREARMS LLC

POSTED 20 JAN 2019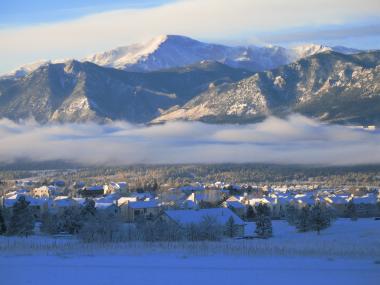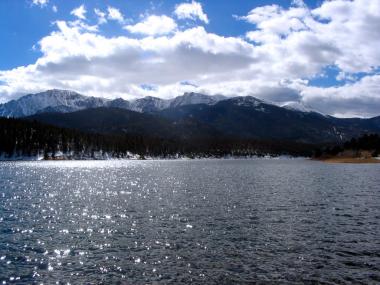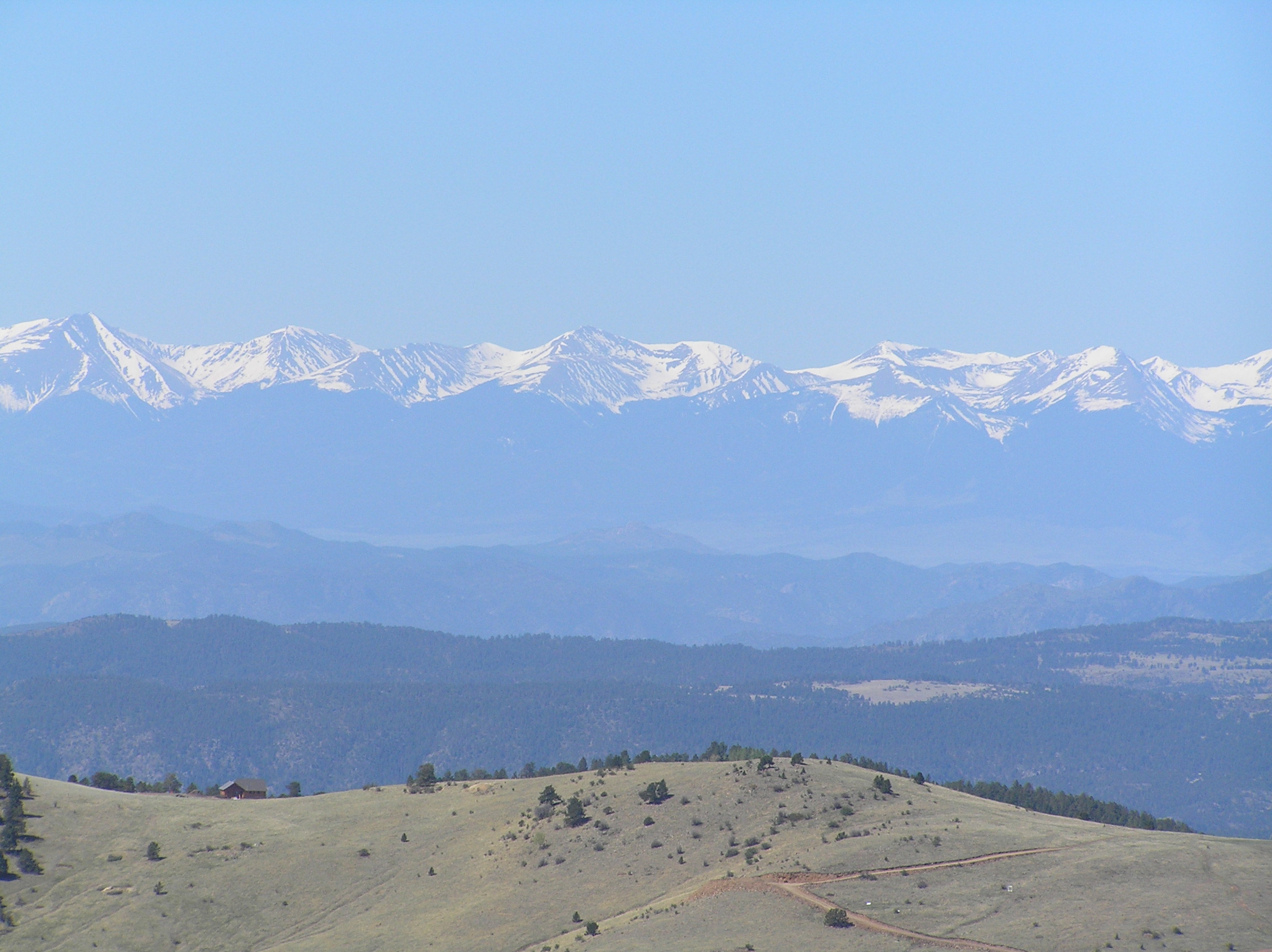 Registration And Tuition Payment Is Needed In Advance To Ensure Enough Course Materials Are Available For All Students. Upon Submitting Your Application From The Application Page You Will Receive Detailed Information About The Course. Please Click On The Application Tab From the Main Meun and Submit Your Application And Then Submit Your Down Payment.

We Need You To Use PayPal To Pay A Non Refundable Down Payment. ( AFTER SUBMITTING APPLICATION)
(NOTE): Be Sure And Call The School 24 Hours In Advance
Of Your Class Date For Class Confirmation!

(NOTE): Students Under The Age Of 18 Must Be Accompanied With A Parent Or Guardian.
A. Coffee is Available All Day.
B. The Cost Of This Basic CCW Course Tuition Is $250.00. This Cost Includes Your Range Fee.
C. Call the School For A Possible Discount For This Class Call Academy @ 330-503-6153
D. Lunch is Available At Various Restaurants In The Area And Can Be Brought Into The Classroom.
E. You Will Need To Bring 75 Rounds Of Ammunition For Your Gun
Or gun Ammunition Is Available For A Donation Of $ 25.00 Per Box.
F. We Have guns At Our School To Loan for a $20.00 Donation.
G. Call The School @330-503-6153 For Our Group Rates.
H. We Need 4 Students to make this class A Go.


BASIC CONCEALED CARRY PISTOL CLASS
Please Browse Our Links For Your Pleasure