POSTED 31 MAR 2020
Please Browse Our Links For Your Pleasure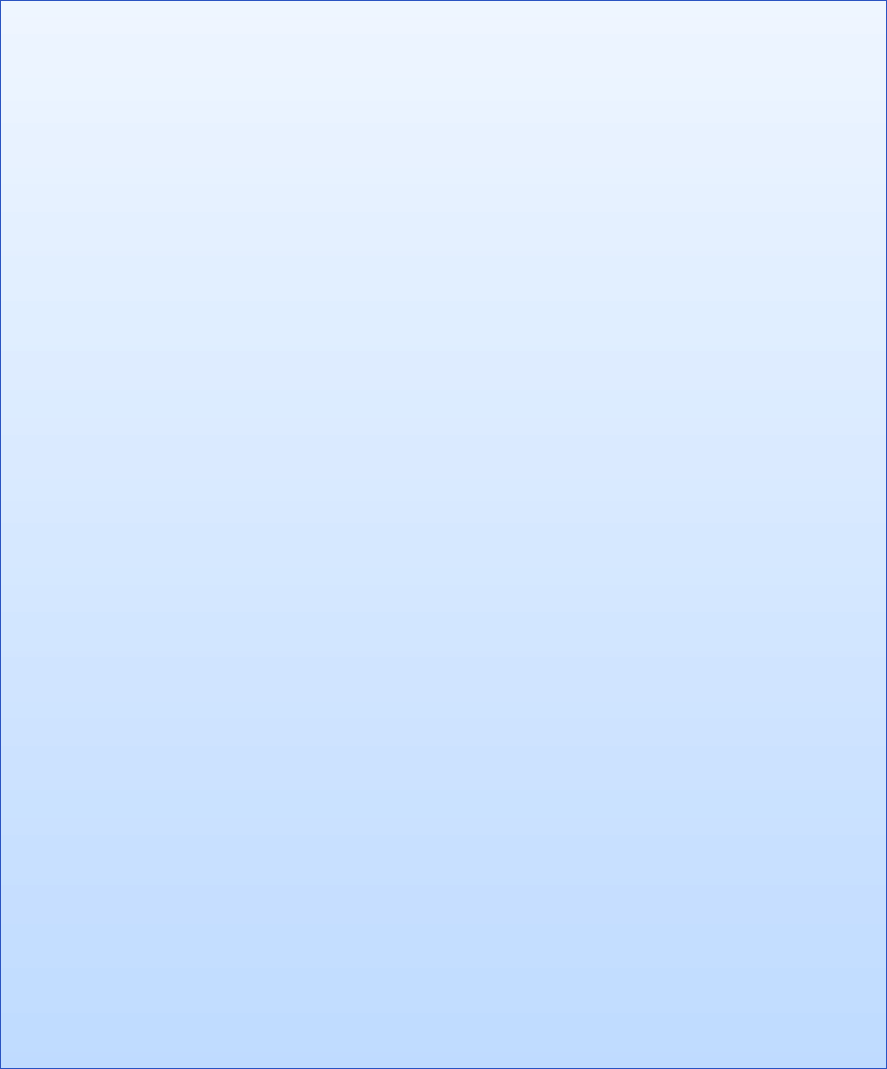 How much time in the Classroom/Live Fire? Basic Pistol_CCW= 6 hrs.+ Range Instruction 2
Does it include gun safety and operation for both revolvers and semi-automatic pistols, ammunition basics, grip, stance, sight alignment, sight picture, breath control, trigger control and follow-through? YES
Does it include instruction on how to clean your firearm? YES
Are concealed carry laws covered in the class room? YES
Are the instructors experienced and certified? YES
Will we each receive an information packet? YES Can we take notes? YES
Are shooting glasses and ear protection provided? YES
Will we fire live ammunition to ensure we are shooting safely and accurately? YES
Does the range time allow skill honing from knowledge learned in the classroom? YES
Do we have to pass a test? YES (a firing test)
Will we have time to practice before the test? YES
Does the range have restroom facilities? YES
Is there a first aid kit available with the correct materials? YES
Are the instructors trained in first aid operations? YES

The answers to the above questions clearly indicate that this is the class for you.
Our CCW classes teach you to handle a firearm safely and accurately to save your life.

NOW, WHAT ABOUT YOU?
What is my experience with firearms? Please answer in the application.
If your gun is new, have you cleaned it by the manual's instructions?
Do you consider yourself a beginner, intermediate or expert shooter?
Tell instructors, at class beginning of any physical impairments that could make your training difficult such as; hearing ,seeing, standing for long periods so we can adjust our training.
Are you willing to learn new firearm concepts to shoot well and practice them?
Understand that skills learned can be diminished without perfect practice to provide perfect performance.


SO… YOU'RE LOOKING FOR A CONCEALED CARRY OR BASIC FIREARM SAFETY CLASS! OR, YOU WANT TO BE A CERTIFIED NRA INSTRUCTOR?

WE AT OHIO ACADEMYOF FIREARMS LLC ARE HERE TO HELP YOU WITH FIRST RATE, PROFESSIONAL FIREARMS EDUCATION FROM BEGINNER TO ADVANCED TACTICAL.

OUR COURSES PROVIDE PROFESSIONAL FIREARMS SKILL PERFORMANCE AND KNOWLEDGE BEYOND ADEQUACY EXCEED OHIO STATE REQUIREMENTS!

OUR ANSWERS TO THESE QUESTIONS ARE IN RED

FOR ANSWERS TO ANY ADDITINAL QUESTIONS PLEASE FEEL FREE TO CALL:
BILL AT: 330-503-6153

OHIO ACADEMY OF FIREARMS LLC

QUESTION YOU MIGHT HAVE