RANGE SAFETY OFFICER COURSE

(NOTE): Be Sure And Call The School 24 Hours In Advance Of Your Class Date For Class Confirmation!
A. Free Coffee is Available.
B. The Cost Of This Course Is $175.00) Plus Books
C. Breakfast is Available At the Hotel.
D. We Have A Selection Of Handguns At Our School To Loan for a $20.00 Donation Per Handgun.
E. There are no discounts available for this class as it is the lowest we can offer.
F. Please Remit Down Payment For Your Class As Early As Possible To Reserve Your Seat.



Posted 16 MAR 16
COLORADO SCHOOL OF FIREARMS LLC
PLEASE SCROLL DOWN TO SEE ALL OF THE COURSE CONTENTS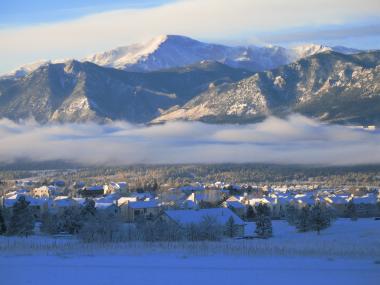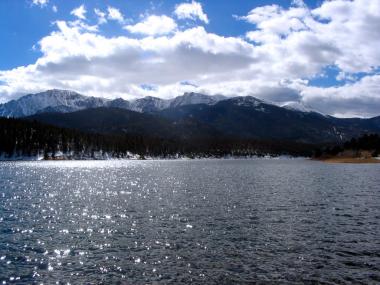 Registration And Tuition Payment Is Needed In Advance To Ensure Enough Course Materials Are Available For All Students. Upon Submitting Your Application From The Application Page You Will Receive Detailed Information About The Course. Please Click On The Application Tab To The Left. Submit Your Application And Then Submit Your Down Payment.
We Need You To Use PayPal To Pay A Non Refundable $100.00 Down Payment.
COURSE OUTLINE

COURSE GOAL:
To develop NRA Certified Range Safety Officers who possess the knowledge, skills, and attitude essential to organizing, conducting, and supervising safe shooting activities and range operations.

LENGTH OF COURSE:
9 hours. The course length may vary depending on the instructor / student ratio and the participants abilities.

STUDENT TEXT:
NRA Basic Range Safety Officer Course Student Study Guide.

COURSE LESSONS:

Lesson I:
Introduction to the NRA Basic Range Safety Officer Course

Lesson II:
The Role of the Range Safety Officer and Range Standard Operating Procedures

Lesson III:
Range Inspection and Range Rules

Lesson IV:
Range Safety Briefing

Lesson V:
Emergency Procedures

Lesson VI:
Firearm Stoppages and Malfunctions

Lesson VII:
Test and Review

Please Browse Our Links For Your Pleasure