Colorado School Of Firearms LLC Was Founded By William E. Marsh. Bill Is A Life Time Member of the National Rifle Association (NRA) And A Certified NRA, Federal, And Military Firearms Instructor/NRA Training Counselor. The School is located in Colorado Springs, Colorado. Bill is a NRA Distinguished Expert in the Pistol Discipline.
The Staff Has Dedicated and Certified NRA, Police and Military Firearm Instructors As Well As Two NRA Appointed Training Counselors To Teach You Firearms Safety, Care, Use and Maintenance of Various Firearms In Various Applications.

The Basic NRA Pistol Course Or The CCW Intermediate Pistol Course Both Will Provide For a Colorado Permit To Carry a Concealed Firearm. We Also Teach / Basic NRA Rifle Course / Basic Shotgun Course / NRA Range Safety Officer's Course/ Chief range Safety Officer/ Advanced Pistol Marksmanship Course / NRA Instructor Certification Course / Home Firearm Safety Course / And Rifle Marksmanship For Young Students At Age 10 to 95. In All Of Our Classes, We Use A Laser System To Obtain A Correct Sight Picture And When Correct, Then We Go And Live Fire At The Range.

We Also Have An NRA Instructor Certification Program To Teach You To Become An NRA Certified Instructor So You Will Be Able To Teach NRA Basic Safety Classes.
ABOUT US
Please Select From Our Menu On The Home Page To Browse Our Site For Additional Information And Fill Out An Application. Please Visit The Links On The Left for Additional Info.

The Hunter Safety Link Is To Provide information About Hunter Safety Classes For Those In Need Of A Hunter Safety Credential.

Posted 23 JAN 2017
Please Browse Our Links For Your Pleasure
COLORADO SCHOOL OF FIREARMS LLC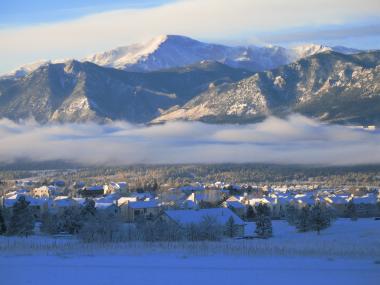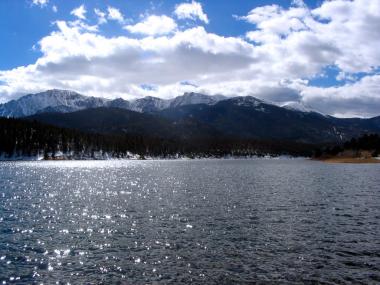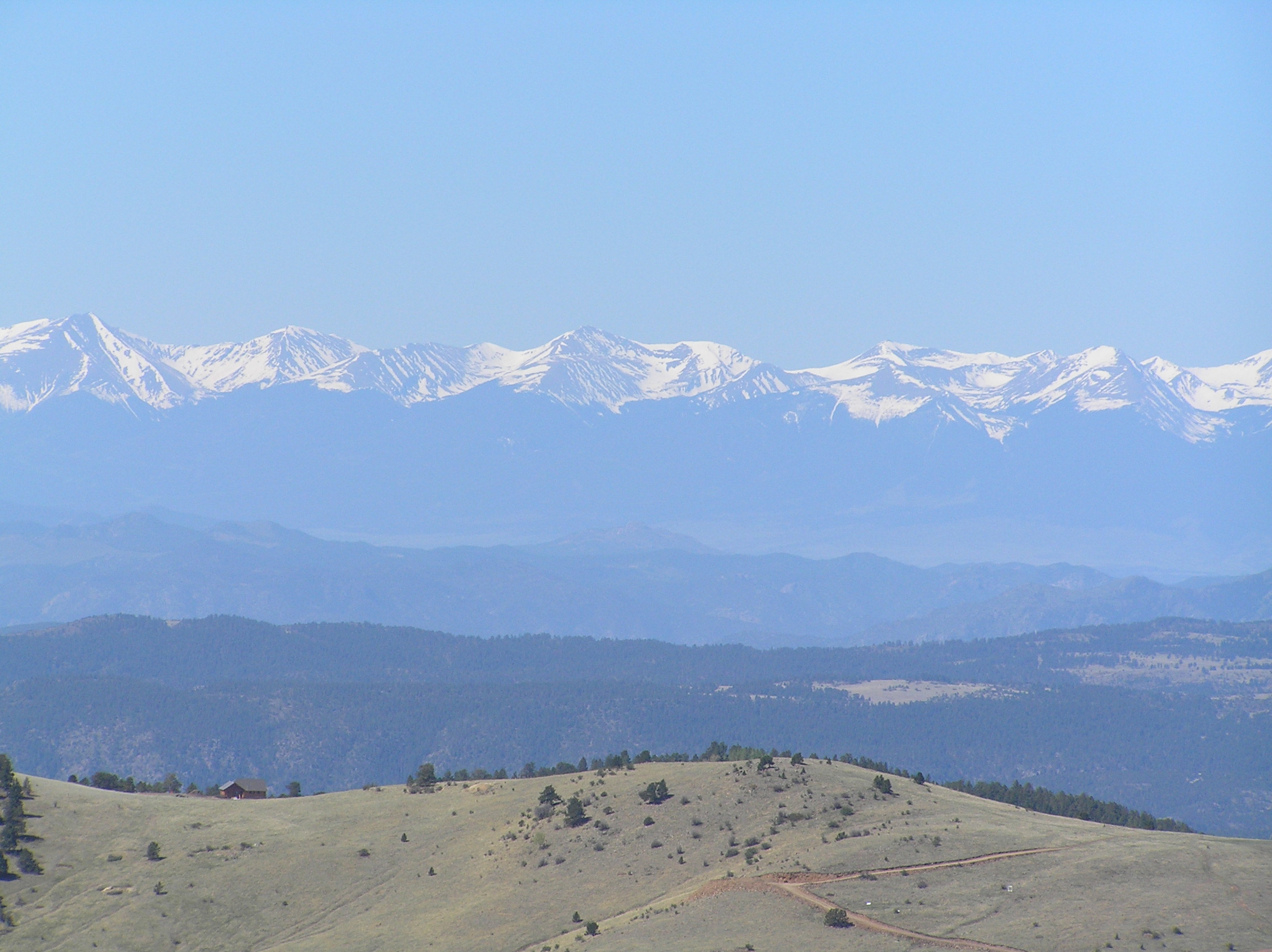 Sincerely,
W. E. Marsh
PRESIDENT
Colorado School
of Firearms LLC
Sincerely,
Tim Breslin
VICE PRESIDENT
Colorado School
of Firearms LLC