OHIO ACADEMY OF FIREARMS LLC
THE GREAT CONTINENTAL DIVIDE VIEWED ABOVE CRIPPLE CREEK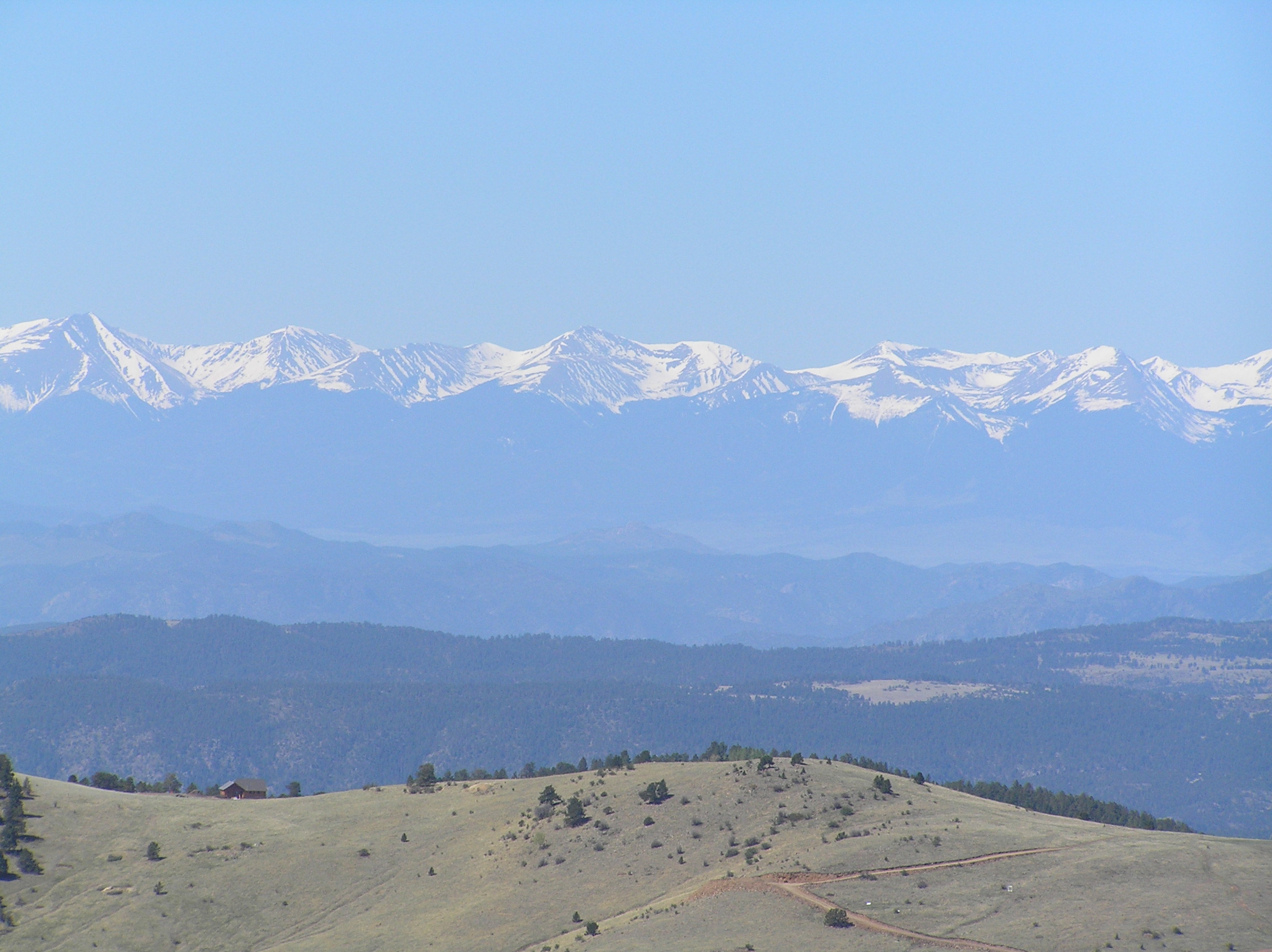 Posted 01/20/19


CLASS SCHEDULE
BILL @ 330-503-6153
CLASS SCHEDULE
FOR RIFLE, SHOTGUN OR ADVANCED PISTOL CLASSES, PLEASE CALL BILL BELOW FOR ASSISTANCE IN GETTING SCHEDULED

FOR AN INSTRUCTOR CLASS PLEASE SEND US AN EMAIL REQUESTING A PRE- INSTRUCTOR QUESTIONAIRE TO:

we_marsh@comcast.net
QFOR QUESTIONS PLEASE CALL :
NOTE: Range for Pistol CCW live fire will be the same day starting at 2 PM
NOTE: FIREARMS CLASSES NEED A MINIMUM OF 4 STUDENTS TO CONDUCT.
NOTE: REFUSE TO BE A VICTIM SEMINAR NEEDS AT A MINIMUM OF 6 STUDENTS TO CONDUCT.
PLEASE CALL THE SCHOOL ON FRIDAY THE DAY BEFORE TO CHECK IF IT IS A GO!
Please Browse Our Links For Your Pleasure
WE CAN ARRANGE SPECIAL CLASSES FOR 5 OR MORE OR ONE ON ONE
WE CAN TRAVEL (summer only WITHIN A 250 MILE RADIUS OF HUBBARD OHIO
---
CLASS
TYPE
COURSE
NUMBER
CLASS NAME
CLASS START DATE
CLASS END DATE
START TIME
NUMBER
OF SEATS

OAOF


106

CCW PISTOL PERMIT

4/13/2019


4/13/2019


0800


06


OAOF



106


CCW PISTOL PERMIT

MAY TBD

MAY TBD

0800


06

NRA


402


RANGE SAFETY OFFICER

MAY TBD

MAY TBD

0800


06


NRA


403


CHIEF RANGE SAFETY OFFICER INSTRUCTOR


JUN TB

JUN TBD

0800


06


NRA

105

REFUSE TO BE A VICTIM SEMINAR

05/18/2019


05/18/2019



1300


10

NRA

405


REFUSE TO BE A VICTIM INSTRUCTOR

05/19/2019


05/19/2019


0800


06